Experience counts…
Len Burke has been a trusted electrician in Canterbury for more than 30 years. With a dedicated and experienced team behind him, Burke Electrical prides itself on quality workmanship at a fair price. Residential or commercial, large or small, Burke Electrical delivers every time, on time.
Because you simply can't beat experience!
Contact us for a free quote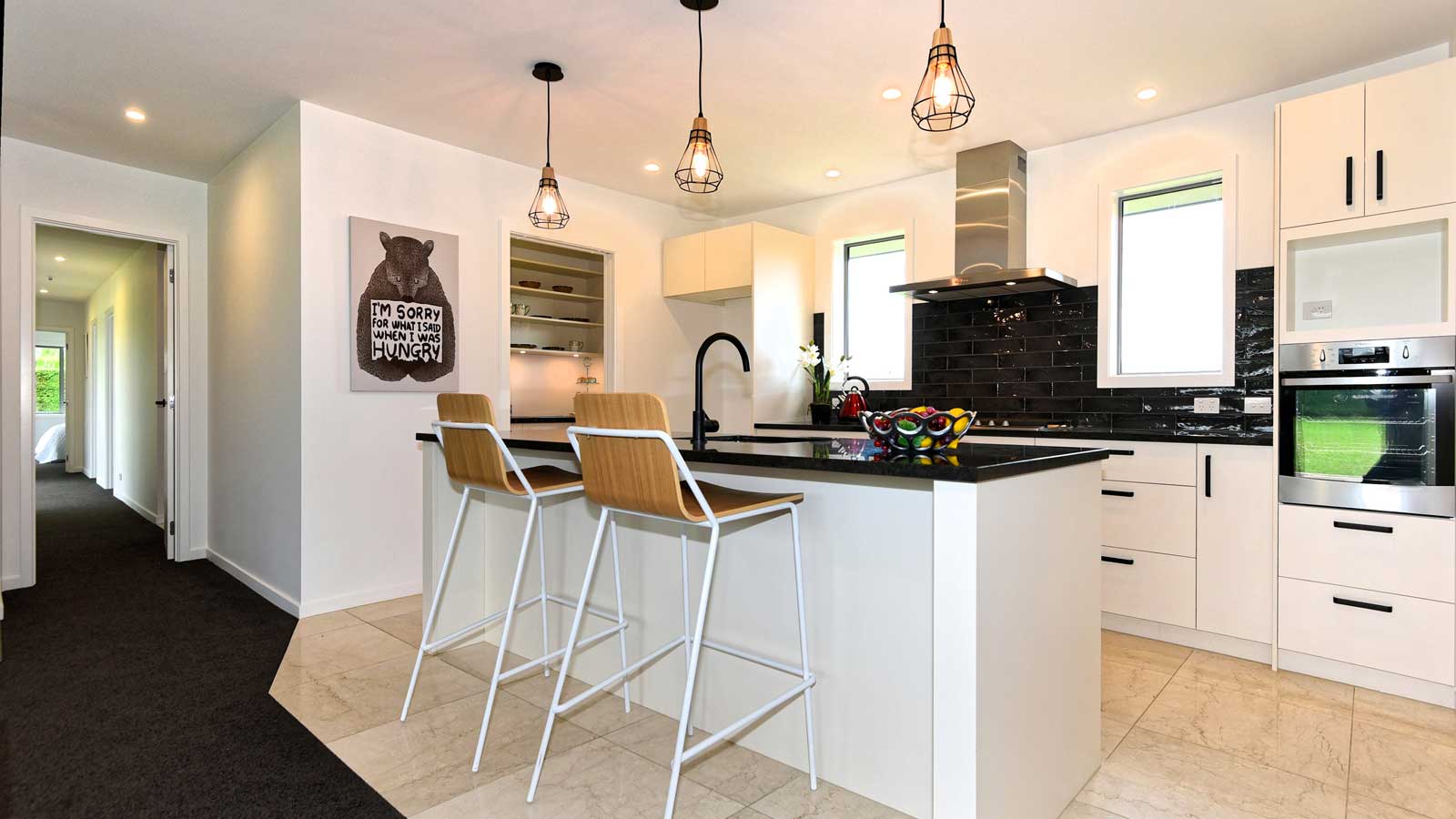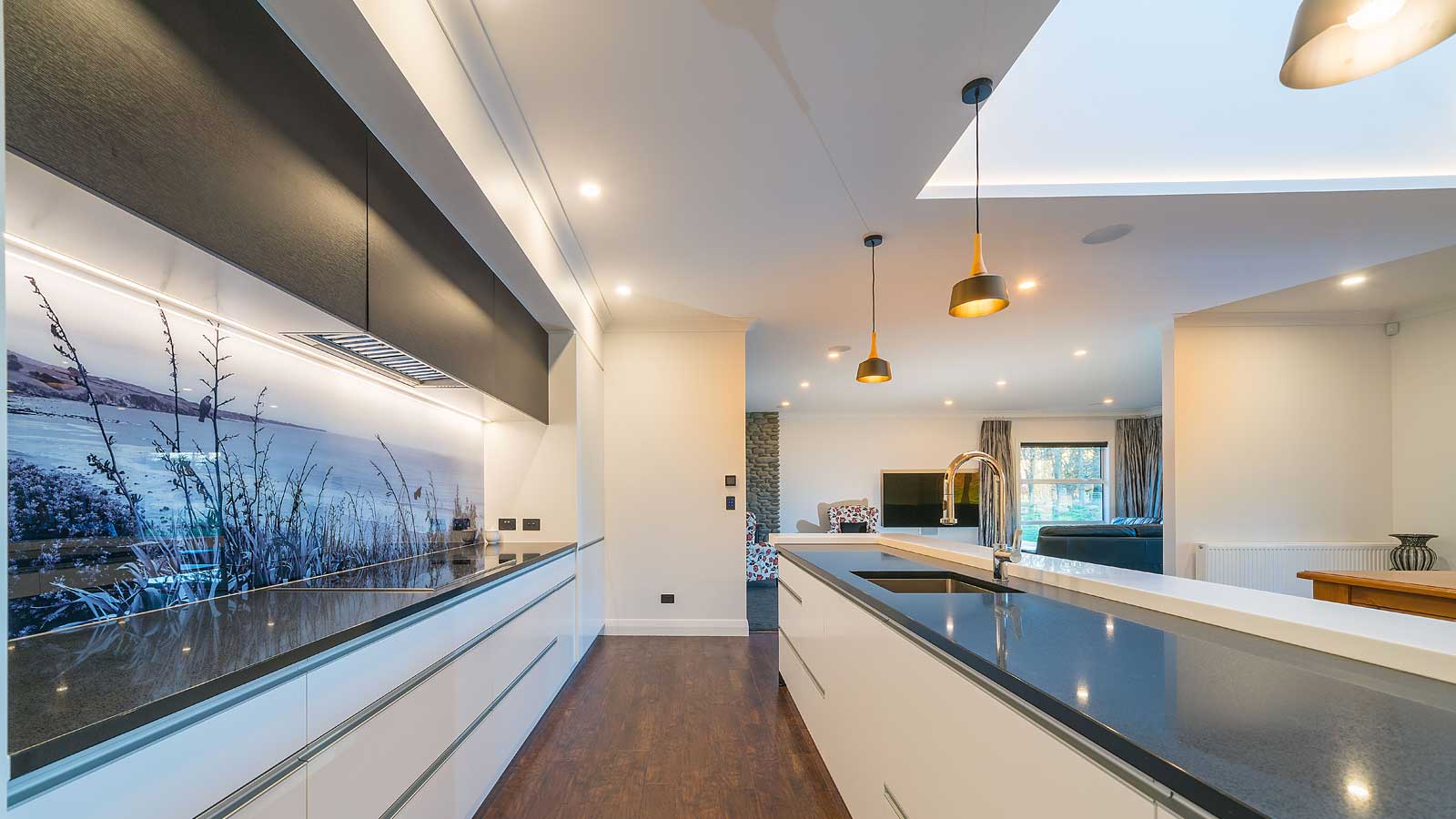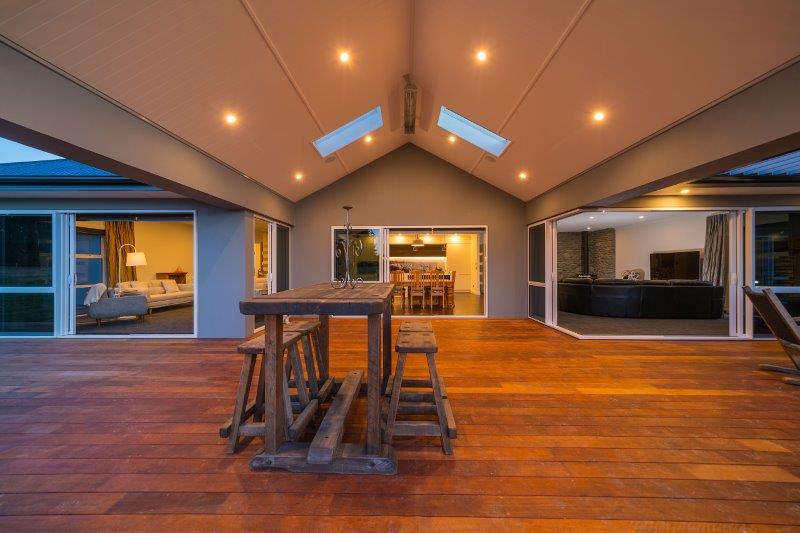 Residential Electrical
• Renovations • Alarms
•Electric gates • Security lighting
•Re-wire and switchboard upgrades
• Pre-purchase electrical inspections
• Lighting installations and upgrades including outside
• Electrical safety checks
• Cable installations
• Heat pump installs
• Emergency repairs
ACHIEVE YOUR VISION WITH BURKE ELECTRICAL
Don't just take our word…

I am thoroughly delighted to be able to provide a reference for Len. Having worked in the property management industry for nigh on twenty years, I have worked with quite a few electricians. Len Burke DELIVERS!!! Len Burke is always well mannered, funny and extremely efficient in his dealings with us. Oh, and did I mention his pricing is affordable, and of great value. This is a relationship I am more happy to make a long term commitment to!
Prudence Morrall
HEAD GOOD GIRL @ THE GOOD GIRLS PROPERTY MANAGERS

I have used Len Burke Electrical for 10 years and I have always found them easy to deal with. Len is approachable, honest and reliable. Len is always happy to accommodate me, even at short notice. He's value for money and his team do a great job. Over the years I have found he is someone I enjoy working with and will continue using him.
Marcus Freeman
Freeman Ball Developments

We have been using Burke Electrical for nearly 20 years now and they have now become our number one electrical contractor. We are a building company dealing with light commercial, new builds and renovations – no matter how big or small the job, Len and his team are always professional, reliable, efficient and friendly.
We would have no hesitation in recommending Burke Electrical for any work you need done.
Nathan Cook
Nathan Cook Builders Ltd
Get in Touch
Please fill out the form and we will get back to you as soon as we can.
We'd love to hear about your project
Give us a call or email us
Contact info
Serving the greater Christchurch area